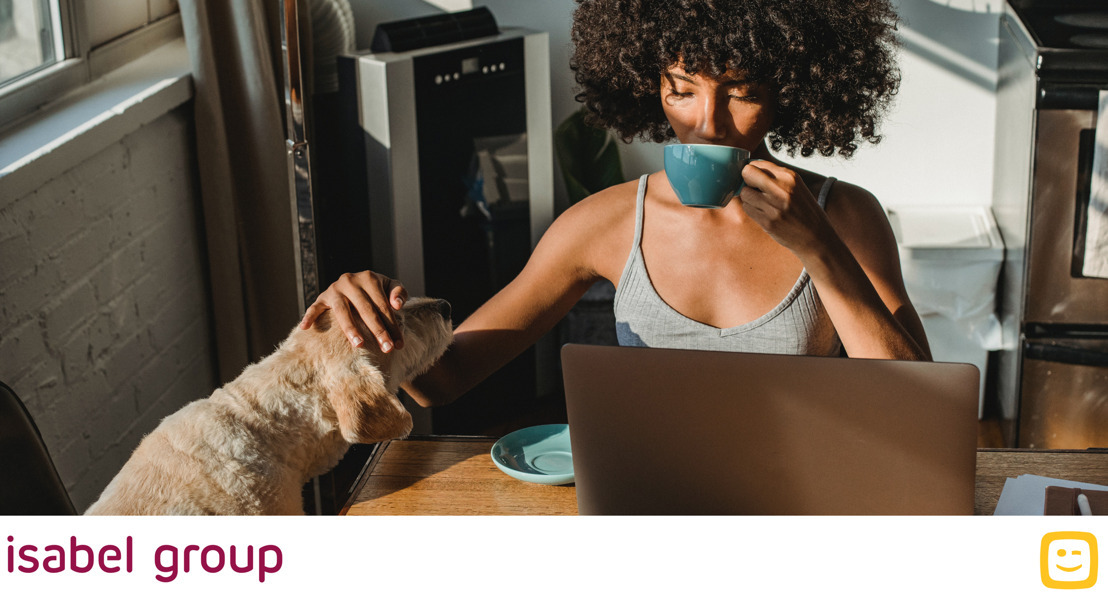 Belgian Competition Authority approves Telenet's sale of half of Doccle's shares to Isabel Group
Mechelen and Brussels, 19 November 2021 - Telenet and Isabel Group announce that today they have received the unconditional approval from the Belgian Competition Authority for the entry of Isabel Group for 50% in the ownership of Doccle BV and Doccle Up.NV (together "Doccle"). Earlier this year, the National Bank of Belgium also approved the entry.
Both organisations announced on 15 June 2021 that they wish to jointly continue the digital platform and are extremely pleased with the green light given by the BCA. The entry into Doccle fits in with the strategy of Isabel Group, which also owns Zoomit, among others, to further digitalise payments, administration, and document management. For Telenet, this acquisition fits in with its ambition to focus on the digitalisation of customer experiences. Telenet and Isabel Group have committed to invest an additional 5 million euros in the coming years in the expansion of Doccle nv. Through this extra injection, they hope to transform Doccle into the reference for digital administration and document management in Belgium and take the platform to an even higher level.
---
Contact Telenet
​Stefan Coenjaerts
​+32 499 57 76 47
​[email protected]
Contact Isabel Group
​Daphné Lammens,
​Corporate Communications Manager
​+32 476 48 15 44
​[email protected]