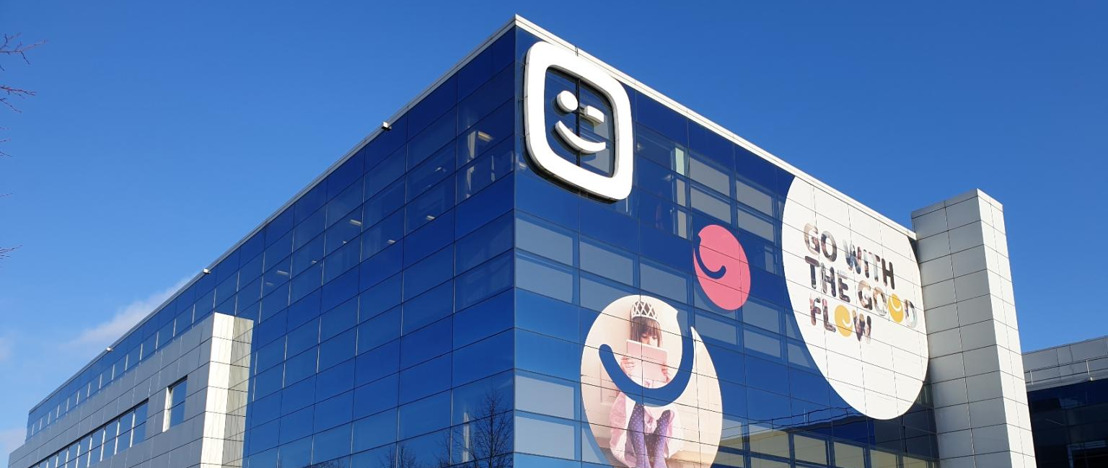 Corona crisis: Telenet asks its employees to work from home until April 3
Brussels, 13 March 2020. In the context of the fight against the corona virus, Telenet has today decided to ask all employees who are technically and operationally able to work from home to start working from home from Monday 16 March. In line with government advice, this period of working from home will last until April 3. Employees who perform a function that requires presence in the office or with the customer (network monitoring, installation and repair, front office customer service) will be expected to report to their current work location, because their presence is necessary in order to be able to continue to guarantee Telenet services to residential and business customers. The Telenet and BASE shops will be closed on weekends, in accordance with the obligations placed on the retail sector by the government, but will be open on weekdays. As is already the case today, customers with defective modems, decoders or other Telenet hardware can visit the Telenet shops. Telenet customer service will remain open by phone every weekday from 8:00 am to 10.00 p.m., and on Saturdays from 9.00 a.m. to 20.00 p.m.
Telenet is taking this measure with regard to working from home because the telecommunications networks will be a key infrastructure element in the coming weeks, and will be needed to support the economy and society during this difficult time. Consumers and business customers want to continue to work and communicate and, in this respect, will not be able to do this without optimally functioning and high-quality networks.
Telenet has seen an initial increase in call minutes and data consumption on its network from the middle of this week. The company expects even higher consumption in the coming days and weeks due to an increase in teleworking and video conferencing, and is considering what measures can be taken to continue to guarantee optimal service to our customers.
By asking its own employees to work from home, Telenet is limiting the risk of infection and hopes to thereby prevent the case arising in which large numbers of employees become ill and business continuity is no longer being guaranteed in the event of an outbreak of the virus.
For business-critical functions that require a presence in the office, we will look at how to split the teams in order to minimize the risk of contamination.
Finally, Telenet is also taking this measure to help protect the health of its own employees and to minimize the risk of infection. At this moment in time, there are no known Covid 19 infections among Telenet employees.
Telenet spokesperson (only for journalists)