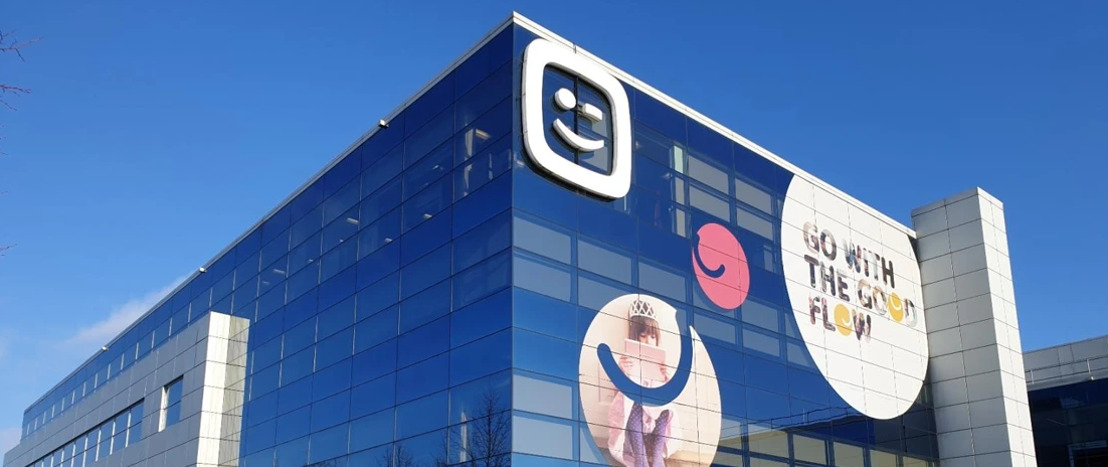 Telenet informs its customers of price adjustment

​Telenet is adjusting the rates for its fixed monthly subscriptions as of October 25, 2020. The 1.05% adjustment that is applied by the company is in line with inflation. Customers will be notified of the change in the coming weeks.
On October 25, Telenet will apply a 1.05% increase to the cost of the fixed monthly subscription for Internet, digital and analog television, and mobile and fixed telephony. The adjustment is in line with inflation.
"Telenet adjusts its prices in line with the health index. In this way, we can continue to improve the quality, stability and safety of our products and services. Staying connected at all times is now more important than ever. Telenet is thereby ensuring that the provision of a reliable, stable network and high-quality services for all customers can continue in the years to come", says the company.
The following rates remain unchanged:
BASE subscriptions

The Play, Play More, Play Sports entertainment packages and the Play Sports Day Pass

Fixed telephony options

Rates outside the bundle according to use, for both fixed and mobile lines

Installation & activation costs

Application of the social rates

​Every customer will be personally informed in the course of the coming weeks.