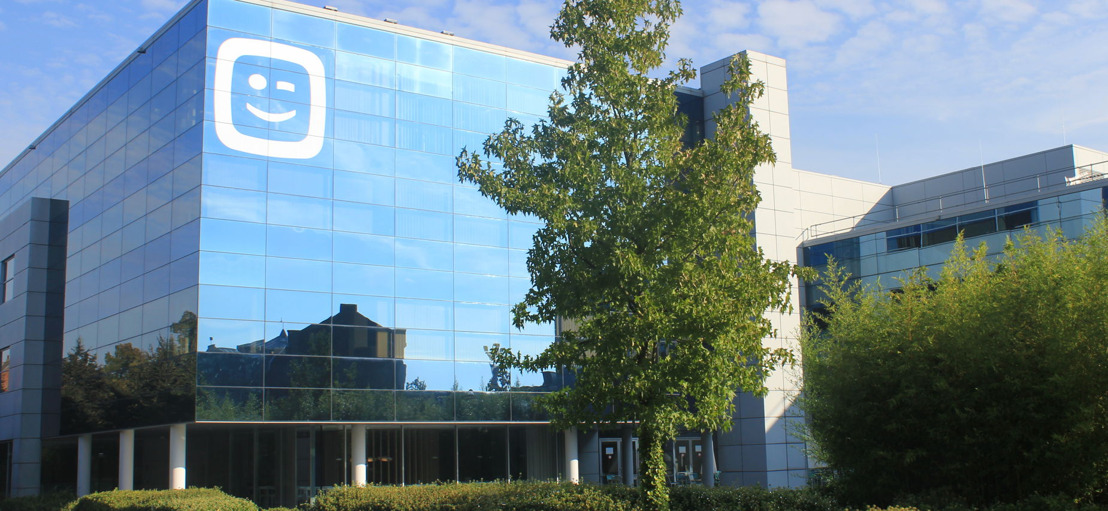 Telenet notifies its customers of price adjustment as a result of inflation
Mechelen, 13 April 2023 — On 5 June 2023, Telenet will increase its fixed monthly subscription cost by 6.00%. All customers will be notified of the price adjustment over the coming weeks.
On 5 June, Telenet will raise the fixed monthly subscription cost of internet, digital and cable television, mobile and landline telephones by 6.00%. This increase comes as a result of inflation.
​
"We aim to manage our costs and income correctly and successfully. In doing so, we take the current economic situation into account. We are adjusting our prices as a result of the current inflation rate, which has an impact on, amongst other things, wage costs and the cost of ​ technological equipment," the company announced.
For a summary of the price adjustments, visit telenet.be/nieuweprijzen.
The following tariffs will remain unchanged:
BASE subscriptions

The entertainment packages Streamz, Streamz+, Play More, Play Sports, Play Sports Dagpas

Telenet Essential Internet FIVE and TEN subscriptions

Fixed telephone and internet options

Tariffs based on usage outside bundles for both fixed and mobile lines

Installation & activation costs
Telenet will maintain a transparent approach when communicating with its customers. Each customer will be notified individually over the coming weeks.
Telenet spokesperson (only for journalists)