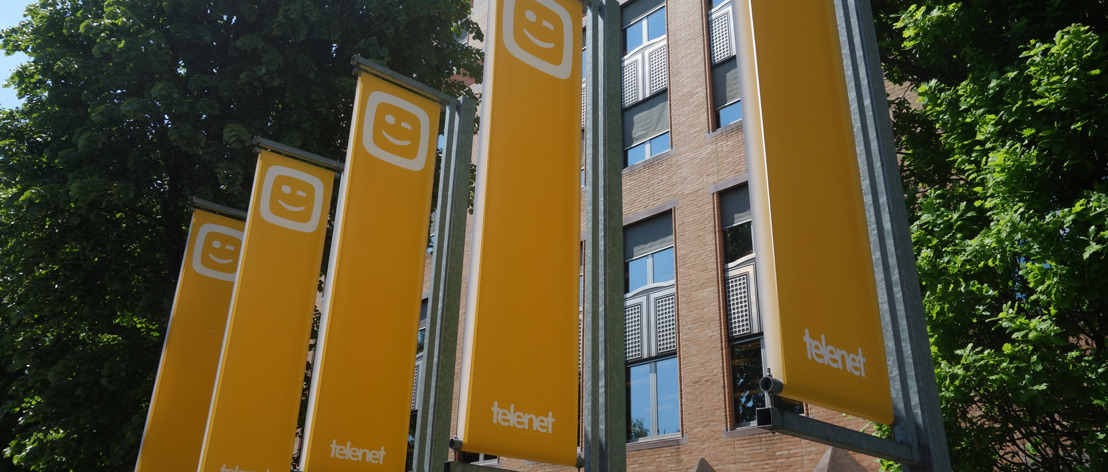 Update on Share Repurchase Program 2018bis
The enclosed information constitutes regulated information as defined in the Royal Decree of 14 November 2007 on the obligations of issuers of financial instruments admitted to trading on a regulated market.
Brussels, Feb 11, 2019 – Telenet Group Holding NV ("Telenet" or the "Company") (Euronext Brussels: TNET) hereby discloses certain information in relation to its share repurchases, in accordance with Article 207 of the Royal Decree of January 30, 2001 implementing the Belgian Company Code.
In the framework of the Share Repurchase Program 2018bis, as announced on June 25, 2018, the Company reports today that during the period from February 4, 2019 until February 8, 2019, the following transactions took place through the central order book of the regulated market of Euronext Brussels:

The Company currently holds 7,208,101 own shares (previous update: 7,109,315 own shares), representing 6.12% of the total number of outstanding shares (previous update: 6.04%).
All repurchased shares under the Share Repurchase Program 2018bis (currently 5,030,868 own shares) will in first instance serve to cover Telenet's obligations towards its employees under its share option plans with the excess above 3.7 million repurchased shares being cancelled.
This information will also be available on the investor relations pages of our website (investors.telenet.be) under the Shareholders section.