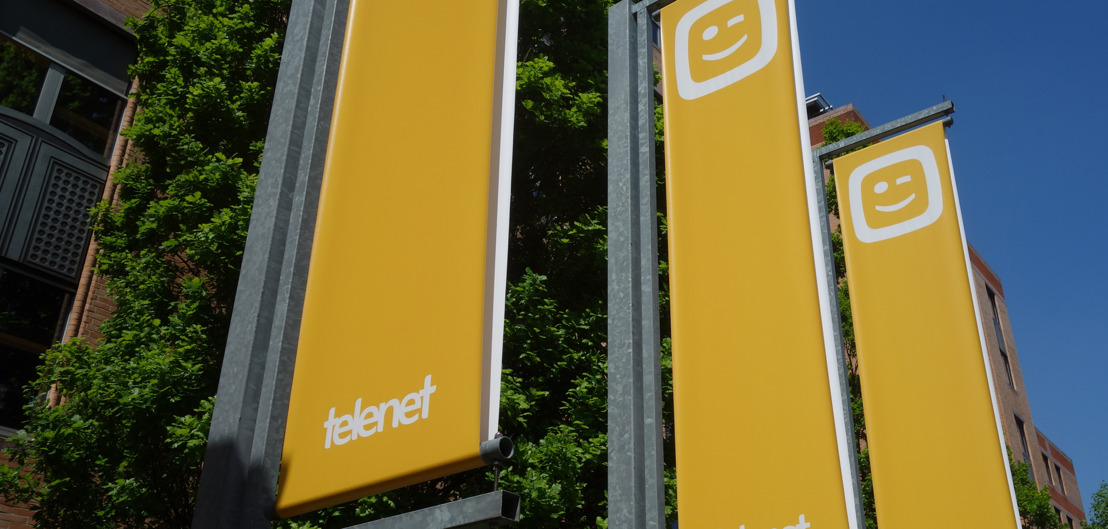 Disclosure of a transparency notification
The enclosed information constitutes regulated information as defined in the Royal Decree of 14 November 2007 regarding the duties of issuers of financial instruments admitted to trading on a regulated market.
Brussels, 3 January 2019 – Telenet Group Holding NV ("Telenet" or the "Company") (Euronext Brussels: TNET) hereby discloses, in accordance with article 14, first paragraph of the Law of 2 May 2007, that, on 3 January 2019, it received a transparency notification dated 2 January 2019 from Liberty Global plc, Liberty Global, Inc., LGI International LLC, LGI Slovakia Holdings Inc., Liberty Global Broadband I Ltd., UnitedGlobalCom LLC, Liberty Global Broadband II Ltd., and Telenet, in accordance with articles 6 and 18 of the Law of 2 May 2007.
In its notification of 2 January 2019, Liberty Global plc reports (i) certain changes as per 28 December 2018 to the chain of control through which it holds its stake in Telenet as well as (ii) as the consequence of purchases of own shares by Telenet, the crossing, by Telenet, of the 3% threshold in the week of 13 August 2018 and the 5% threshold in the week of 22 October 2018, and the crossing, by Liberty Global plc, of the 60% threshold in the week of 10 September 2018. The voting rights attached to shares in Telenet, held by Telenet as the consequence of purchase of own shares, is suspended in accordance with applicable law.