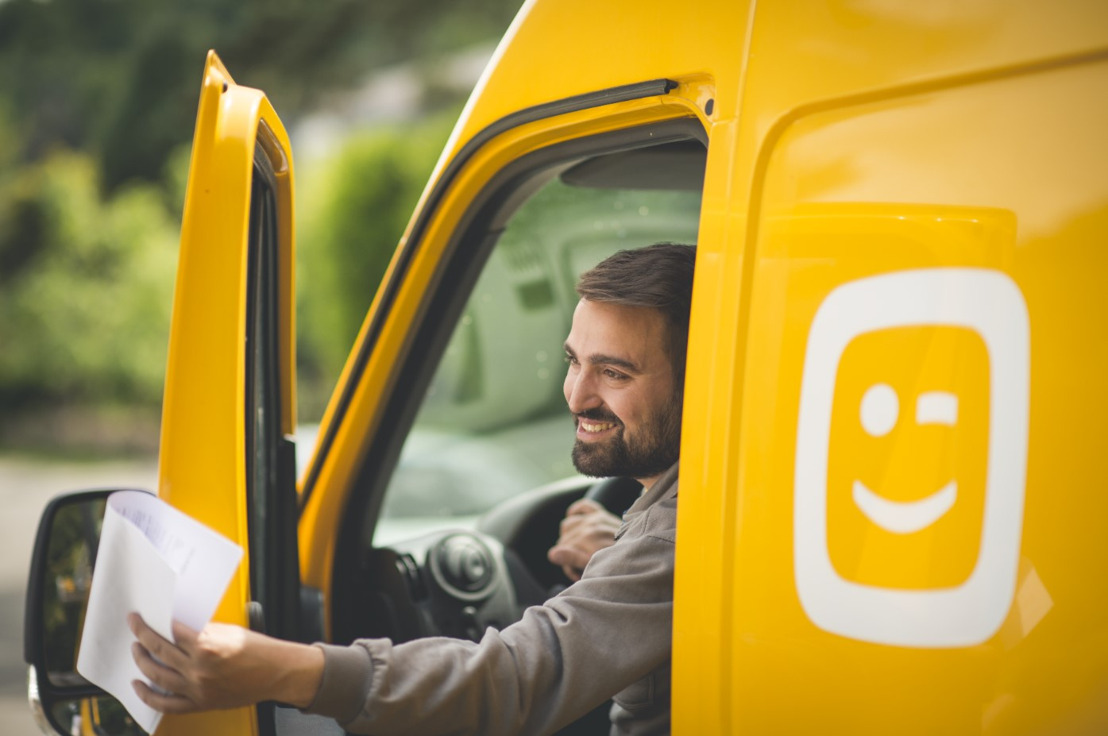 The enclosed information constitutes regulated information as defined in the Royal Decree of 14 November 2007 regarding the duties of issuers of financial instruments which have been admitted for trading on a regulated market. Inside information
Accelerated momentum in Q2 2020 with 9,500 net organic broadband additions, our best performance since Q4 2015, driven by improved sales and reduced churn.
Robust financial performance in H1, delivering 230% profit growth due to non-cash variances in the fair value of our derivatives and 2% rebased Adjusted EBITDA growth.
Well positioned for the future and to navigate through the COVID-19 impacts: reaffirming both our 2018-2021 and FY 2020 outlook, as revised end-April 2020.