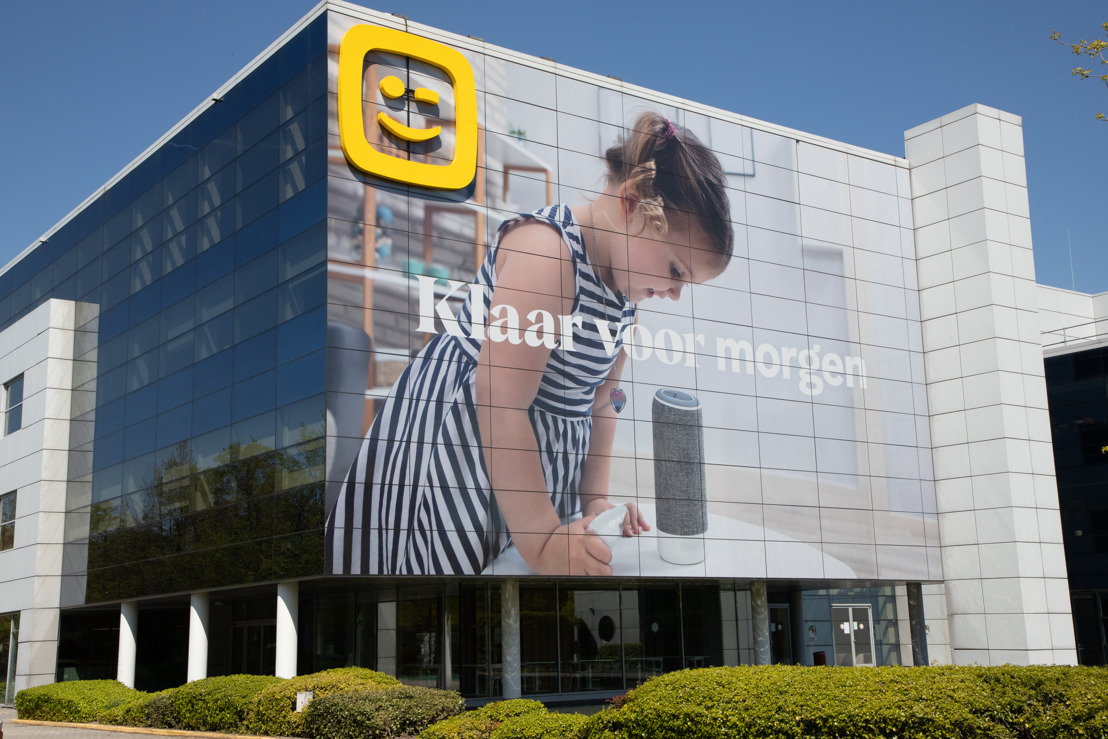 Telenet confirms being in discussions with Orange concerning a possible access to the VOO network
The enclosed information constitutes regulated information as defined in the Royal Decree of 14 November 2007 on the obligations of issuers of financial instruments admitted to trading on a regulated market. Inside information.
Mechelen, 3 November 2022 – Following the publication of a press article regarding the acquisition of the Walloon cable operator VOO by Orange on Wednesday,November 2, Telenet Group Holding SA (« Telenet » - Euronext Brussels : TNET) confirms that it is in discussions with Orange concerning possible future network access on the VOO Network.
Telenet and Orange have entered into a Memorandum of Understanding (MOU) that will structure further negotiations on this.
Telenet will not further comment on these negotiations pending the outcome thereof.
Telenet spokesperson (only for journalists)