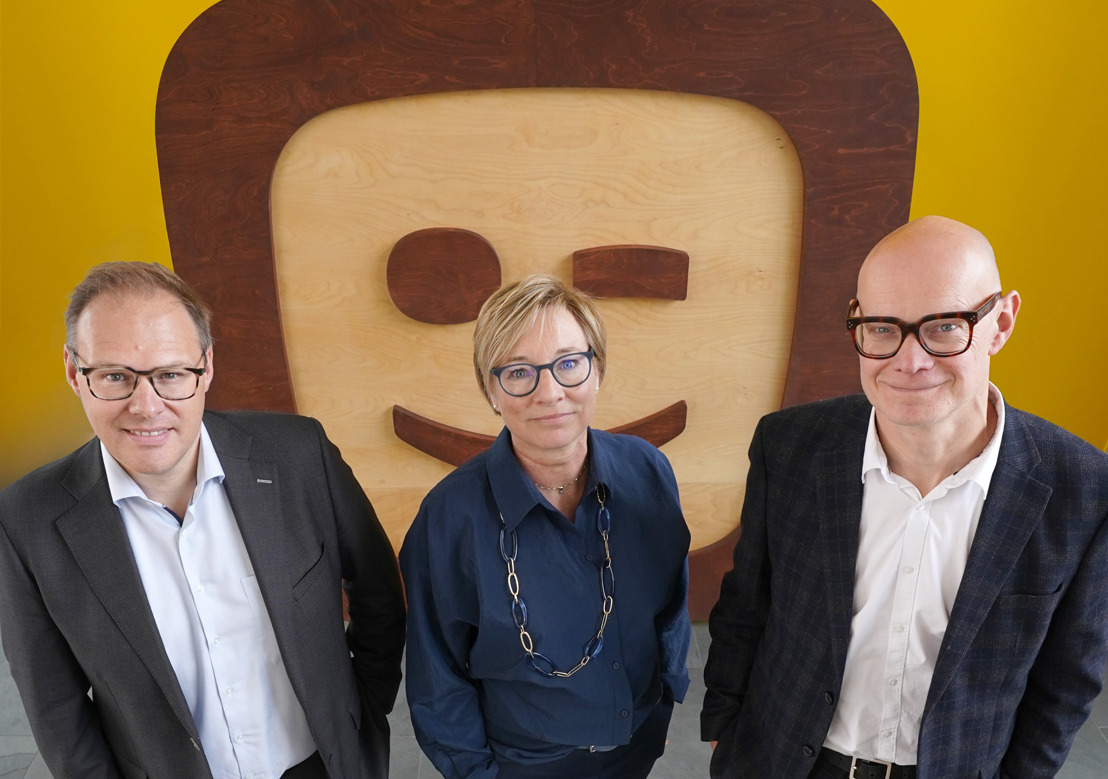 Telenet receives ABAF/BVFA award for Best Financial Communication
Mechelen, 17 November 2022, ABAF/BVFA, the Belgian Association of Financial Analysts, has presented Telenet with the Award for Best Financial Communication in 2022. The award is allocated to Belgian listed companies that have distinguished themselves over the past year with respect to the information provided to and communication with the financial markets.
When considering the award, ABAF/BVFA takes into account both financial information such as press releases, annual accounts and disclosures and non-financial information such as communications concerning products and services, strategy and risks. It also assesses the way in which the company communicates and provides access to senior management.
Maximum score for Telenet Investor Relations team
The jury commended Telenet for its detailed and structured financial reporting, including rebased financial information following relevant mergers and acquisitions. Using such information, analysts can assess the company's results based on comparable data. The jury decided that Telenet excels when it comes to providing both information concerning the company's various high-risk activities and details on how to mitigate these risks. Finally, Telenet's Investor Relations team was awarded a maximum score for its availability and responsiveness, ad hoc press releases and the provision of detailed analyst consensus figures that are available to the public on its website.
"The Award ceremony is the result of an objective annual quality assessment by a comprehensive group of Belgian analysts and is considered the ultimate benchmark within the Investor Relations field in Belgium. We are, therefore, particularly pleased about the recognition we received, particularly against the background of several significant strategic transformations currently affecting Telenet. As mentioned in the judges' comments, this represents an achievement by our entire Investor Relations team and by extension all our colleagues in the finance department. I would, therefore, like to thank them all for their input and commitment." Rob Goyens, Vice-President Treasury & Investor Relations at Telenet
The award is being presented for the 62nd time this year. Telenet previously received the award in 2015 and also took home the sub-Award for Best Financial Information in 2020.
Telenet spokesperson (only for journalists)