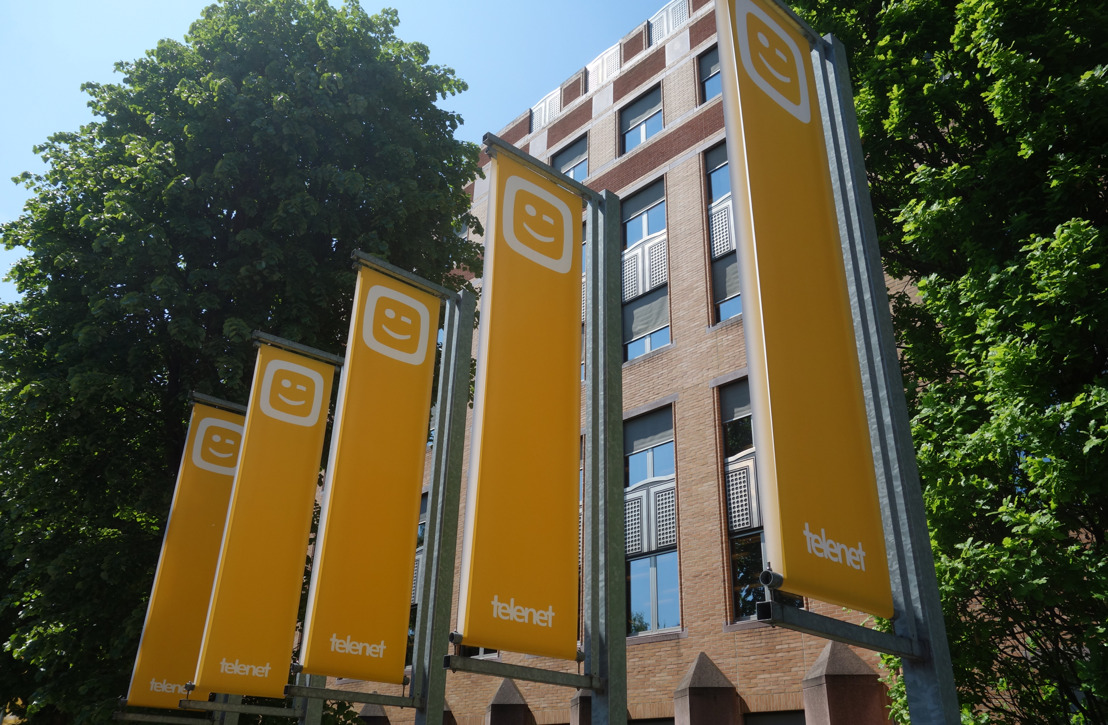 Chief Information Officer Sam Lloyd leaves Telenet
Tuesday, April 16, 2019 — Telenet Group Holding NV (Euronext Brussels: TNET, "Telenet") today announces that Sam Lloyd, Chief Information Officer ('CIO') will leave Telenet end of July after three and a half years of service. Lloyd will take on the role of Chief Data and Information Officer at a FTSE100 company based in the UK. Telenet will not refill the position. Under Lloyd's leadership, the company created a new organizational structure for its IT department realized the complex IT-integration after the acquisitions of BASE and SFR and started developing and implementing a new IT platform that will enable Telenet to operate even more digital.
The British Sam (Samantha) Lloyd 44 started at Telenet on 1 March 2016 as CIO of the company. In this position, she led the IT department, reporting directly to John Porter, and was part of the Telenet Senior Leadership Team. Lloyd played an important role in Telenet's digital transformation, which enabled the company to be ready for the years to come.

Lloyd will remain in her position until 31 July, after which she will then return to the United Kingdom. Looking at the latest technology developments and Telenet's ambitions to work in a more agile way in the future, the company has decided not to re-assign the CIO position. Micha Berger, Chief Technology Officer will work with Sam Lloyd over the next few months to bring together both the IT and Technology & Innovation ("T&I") teams and guide the combined technology department's transition into the new agile business structure of Telenet.
John Porter, CEO of Telenet: "Sam Lloyd's departure didn't come as a surprise. We knew from the start that Sam would not settle permanently in Belgium, because her family lives in the United Kingdom. Over the past three and a half years, Sam played an important role as CIO, by further digitizing Telenet and preparing the company for the future through the development of a new IT system. In the months to come, Sam will concentrate on finalizing a number of important strategic IT projects. I would already like to thank her for all the efforts, her inspiring ideas and her tremendous achievements of the past few years"

Isabelle Geeraerts Woordvoerster - Spokesperson, Telenet