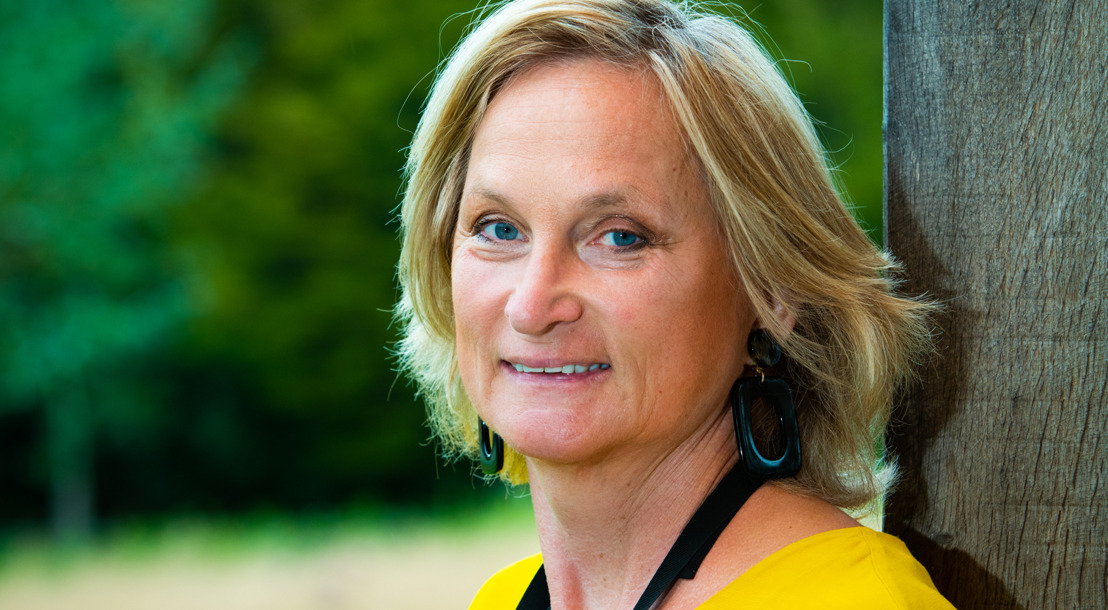 Martine Tempels, Executive Vice President at Telenet Business, has opted for a career switch
Mechelen, June 21, 2021 — Martine Tempels, Executive Vice President at Telenet Business, has decided to leave the company after 12 years, as announced today by Telenet Group Holding nv (Euronext Brussels: TNET, "Telenet"). Martine Tempels has chosen to take a new step in her professional career and wants to use her expertise in IT and telecom outside Telenet. Martine Tempels was a member of the Senior Leadership Team of Telenet for 10 years.
After a successful career at major international tech companies such as NCR (AT&T) and EDS, Martine Tempels started work at Telenet 12 years ago. In this time, she has transformed Telenet Business into an important player in the Belgian business market, and the turnover of Telenet Business increased to EUR 550 million under her leadership. Together with her team of more than 1,000 employees, she was able to achieve this turnover by making the B2B offer for the SOHO market more professional, and by expanding the range of services to include Cybersecurity, mobile, Cloud and ICT solutions for the business market. In addition, she changed the brand positioning of Telenet Business, with a 100% focus on a personal service for customers.
John Porter, CEO of Telenet: "It gives me great regret to see Martine leaving Telenet. Martine has expanded the business activities of Telenet and made them into an indispensable part of our strategy. Together with her team, she has made a structural contribution to Telenet's growth. Thanks to the acquisitions of Hostbasket, C-Cure, BASE Business, and Nextel, she was able to expand the service portfolio of Telenet Business, thereby putting our B2B department very clearly on the Belgian map. I would like to take this opportunity to thank her for all her efforts and commitment. At the same time, I remain charmed by Martine's commitment to promoting STEM (Science, Technology, Engineering, Mathematics) courses and her unbridled dedication to CoderDojo. This mix of professionalism, coupled with authentic engagement, makes her an inspiring personality. Martine was ICT woman of the year in 2012. And, in my opinion, that's what she still is!
​I wish her all the best with her new plans."
Martine Tempels will remain in her position until a successor has been found and is also prepared to help train the new person who will be responsible for Telenet Business. After that period, and at the request of Telenet, she will continue to provide support for several ongoing projects until she takes a new step in her career.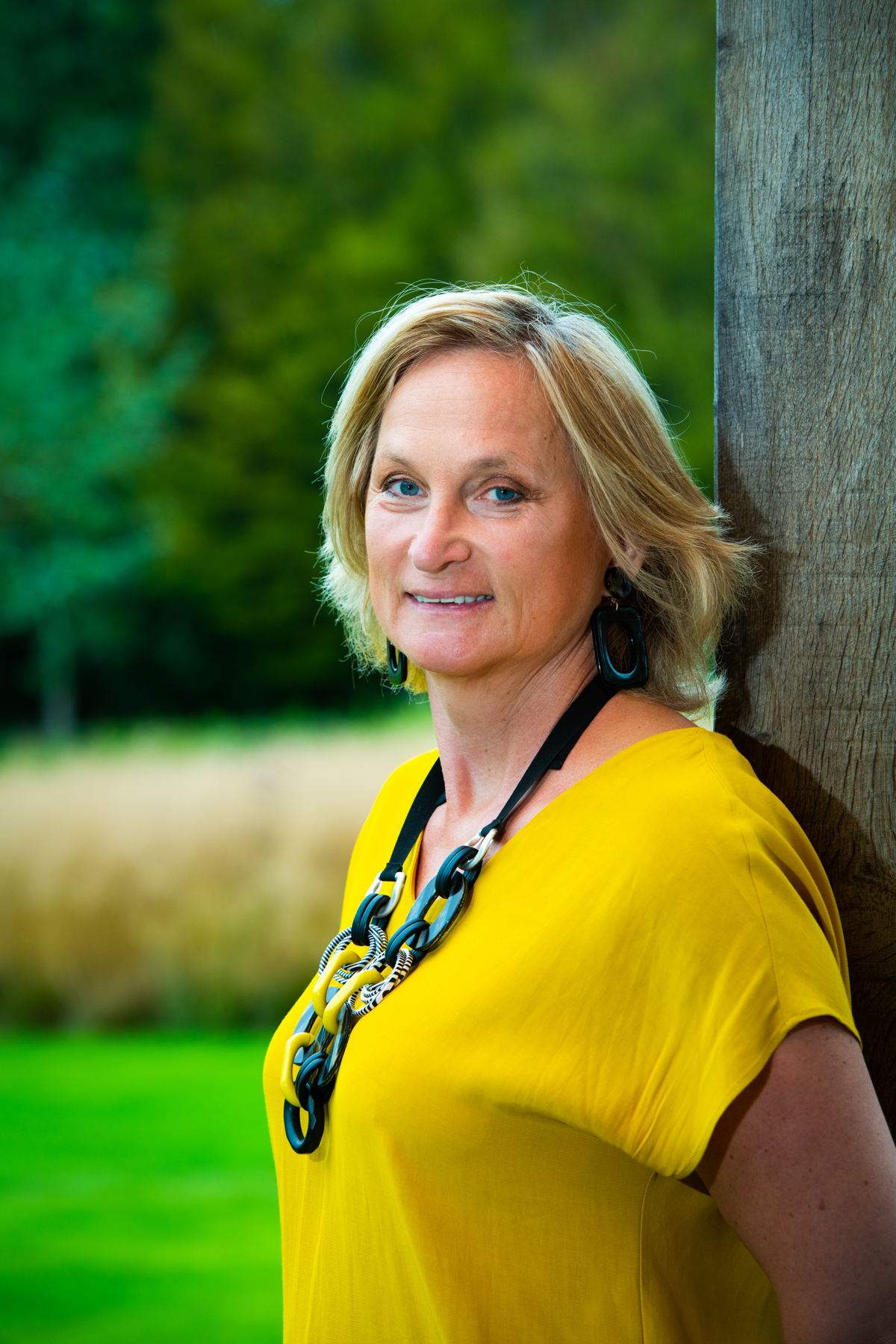 Contact Telenet
Stefan Coenjaerts
​+32 499 57 76 47
​[email protected]