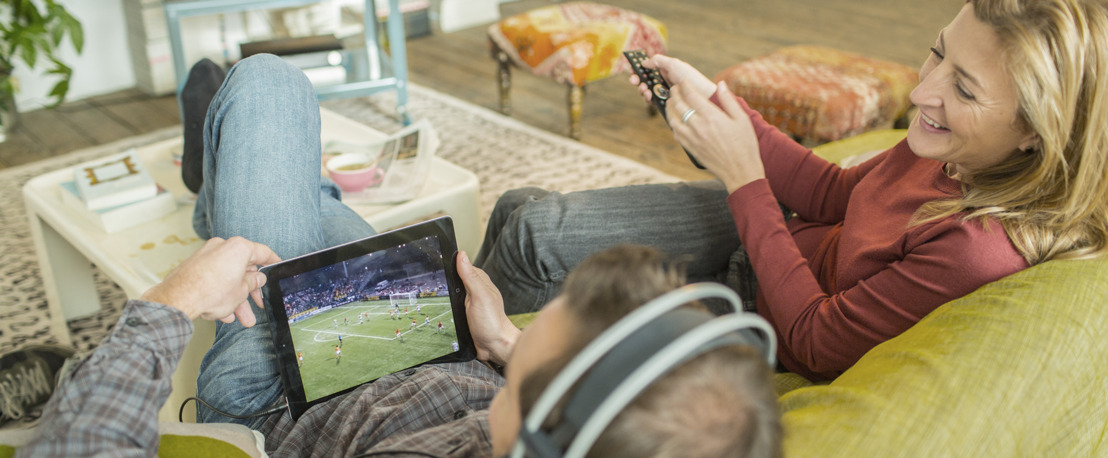 Merger between Eltrona and SFR-Coditel in Luxembourg concluded
Wednesday, April 1, 2020 ​ - Eltrona [1] and Telenet Group Holding SA/NV (Telenet Group Holding) (Euronext Brussels: TNET) announced today that the merger involving the integration of the activities of SFR-Coditel [2], which belongs to Telenet SRL/BV, a subsidiary of Telenet Group Holding, with the activities of Eltrona, has been formally concluded. This merger confirms the strategic partnership between Eltrona's and Telenet's shareholders. Post Luxembourg, a shareholder of Eltrona since 1998, has sold its 34 % stake to Telenet, with the result that after the merger, the founding shareholders will hold 50 % +1 of the shares and Telenet 50 % -1 of the shares of the merged entity.
As to Telenet, the operation also means that the activity will no longer be consolidated in its results.
For more information: https://press.telenet.be/eltrona-takes-over-the-business-of-sfr-coditel-in-luxembourg-owned-by-telenet#