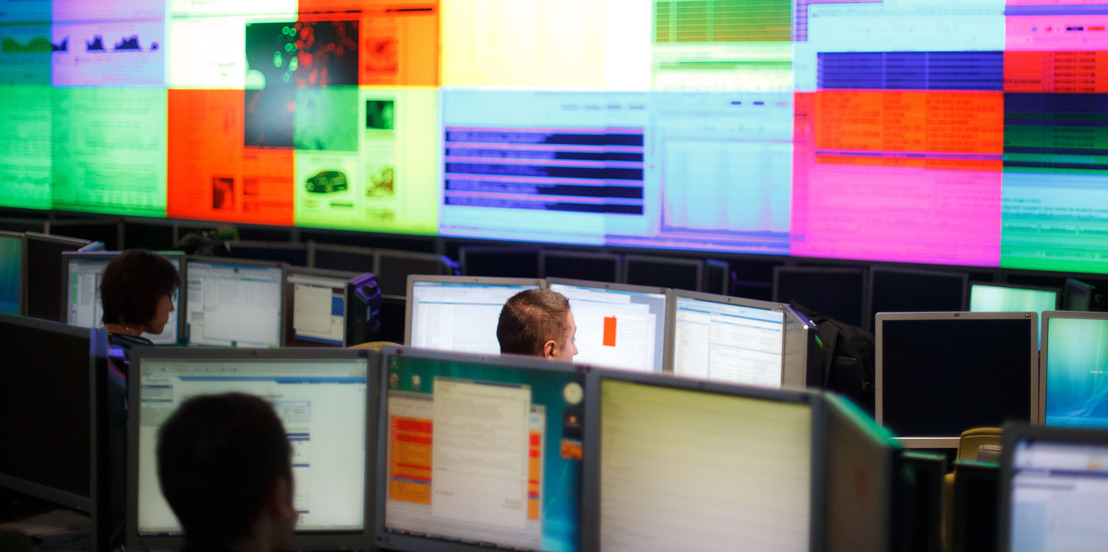 Telenet extends 5G cooperation with Ericsson
Mechelen, 21 October 2021 - Telenet today announces that it is further expanding its partnership with Ericsson. ​ This broader partnership is in line with Telenet's strategy to focus on partnerships with parties that have more knowledge, scale, and experience in different sub-areas of network management. ​ Ericsson will bring Telenet to the smartest network on the Belgian market and ensures that Telenet and its customers always will benefit from the most recent and market-leading innovations.
Ericsson has been a partner of Telenet for the operational handling of the mobile activities since 2017. ​ Today, the leading telecom infrastructure company is already responsible for operations in Telenet's mobile network and this year (see press release 15 March 2021), it has been selected for the development of Telenet's 5G radio access network (RAN).
With the new extension to the existing contract, Ericsson will be responsible for planning, network design and network optimization, in addition to being responsible for the deployment of 5G hardware and the seamless integration of this new technology into existing mobile infrastructure. ​ In this way, Ericsson should help Telenet to deliver 5G in a timely and most efficient manner and continue to guarantee the best mobile experiences. In order to be able to carry out these activities, Ericsson will employ 15 of Telenet's own mobile network experts while maintaining their current employment conditions.This framework will allow Ericsson to deploy the latest automation, machine learning and artificial intelligence (AI) technologies to enhance Telenet's mobile and fixed network performance and offer an improved customer experience.
In addition, Ericsson will as of July 1st, 2022, also take over the fixed network monitoring activities from Telenet. ​ Ericsson has the appropriate know-how, talent, and tools for this thanks to many years of experience with other telecom clients. Telenet will assume its responsibility for the employees involved and will help look for alternatives for employment within or outside Telenet with a tailored approach in reskilling and redeployment.
Contact
Stefan Coenjaerts Director Corporate Communications, Telenet