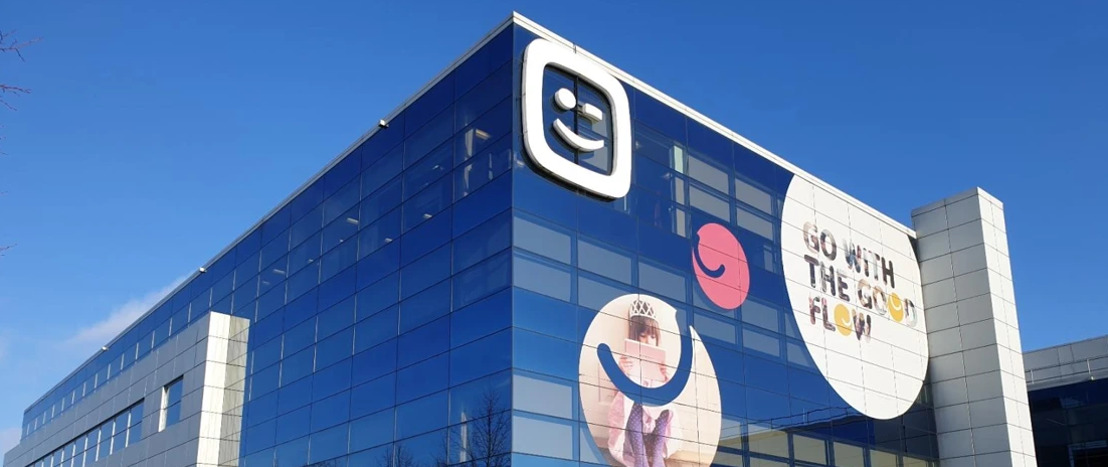 Telenet is asking Pro League to enter into discussions regarding the refund of the advance payment for the television rights
Telenet asks the Pro League for clarification regarding the unilateral termination of the Belgian football league. At the beginning of this month, the Pro League Board of Directors made the recommendation to end the football season. Telenet is now formally asking the Pro League to discuss the refund of the advance payment for the television rights. The operator wants to review the options for recovering the money that was paid for matches that will not be played if the recommendation of the Board of Directors is ratified by the General Assembly of the Pro League.
From 2014 onwards, Telenet, together with Proximus and VOO, has held the rights to the Belgian football leagues in 1A. In early April, the board of directors of the Pro League advised that the competition should be ended. Rights holders were not proactively informed of this. It goes without saying that Telenet agrees that the health of players and fans takes absolute precedence. The demand is therefore not to resume the competition, but to repay to the rights holders a proportional amount of the money that has already been paid for the television rights. After all, they paid for performances that will not be delivered, as 1/3 of the competition will now not be played.
Telenet has informed the Pro League of its position via an official letter, and is open to further talks to see how a refund could take place in a manner that works for all parties. For example, to make the refund spread over a period, or to provide broadcasting rights to the value of this amount to the three operators for an equal number of matches of the following season.