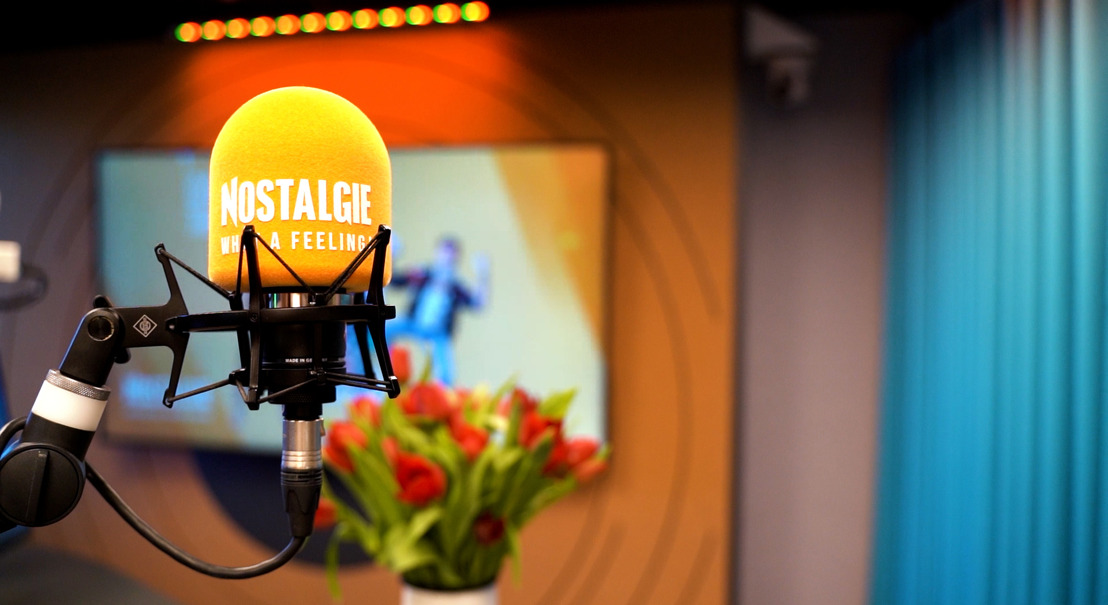 Telenet to acquire stake in the Flemish Radio Channel Nostalgie
Mechelen, 23 February 2023 – Telenet Group NV ('Telenet' or the 'Company') has today reached an agreement with Mediahuis NV ('Mediahuis') publishers to purchase 20% of Mediahuis shares in Vlaanderen Eén NV ('Vlaanderen Eén'), the company that operates the Nostalgie radio channel in Flanders. Mediahuis, which currently holds 75% of the shares - directly and indirectly - in the Flemish radio channel Nostalgie, will remain the majority shareholder following the sale with 55% of the (direct and indirect) shares. Nostalgie SAS, which is part of the NRJ Group, will subsequently hold 25% of the shares indirectly. Telenet will acquire a 20% stake in Vlaanderen Eén/the Flemish Radio Nostalgie. Play Media (the former SBS Belgium) will manage this shareholding in radio related activities.
Telenet, which already runs the Flemish network radio NRJ via Play Media NV (formerly SBS Belgium NV) together with Mediahuis, is consolidating its position in the Flemish radio market with this entry into to the capital of Vlaanderen Eén/the Flemish Radio Nostalgie. For the Flemish Nostalgie the planned entry of Telenet as a shareholder will further enhance the collaboration with Play activities.
Jeroen Bronselaer, CEO Play Media: "This shareholding enlarges the scope of Play in Flanders and enhances the content of our own media cluster. We are looking forward to our next venture into radio broadcasting under the experienced supervision of Mediahuis."
Nostalgie reaches some 363,000 listeners daily in Flanders, achieving a 6.2% market share. The new Nostalgie FM license took effect on 1 January 2023, which ensures that Nostalgie will be able to radio broadcast on the FM frequency for the next 5 years.
The eventual sale of shares by Mediahuis to Telenet will be subject to the necessary notifications and authorizations. Following approval, both parties intend to start promoting the outcome of the new collaboration audibly and visibly from the autumn of 2023.
Stefan Coenjaerts Director Corporate Communications, Telenet
Tom Verhoeven Corporate Communications, Play Media