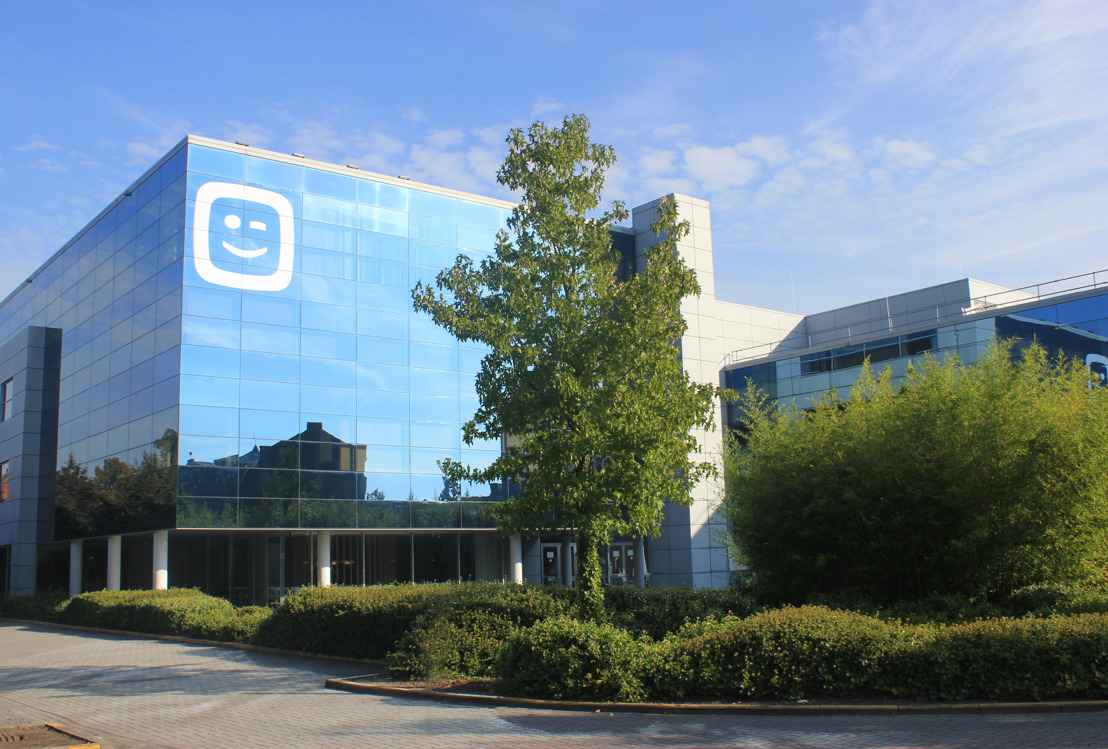 Telenet transforming to an 'agile' organization
Telenet is currently carrying out adjustments in order to transform itself from a traditional, hierarchical company to a flexible, "agile" organization. This type of organization is characterized by less hierarchy and smaller, agile and autonomous teams wherever possible. Telenet believes that this change in working methods will enable the company to continue to respond quickly and accurately to the rapidly changing behavior of today's customers. The known benefits of this type of organization include faster time-to-market, better response to customer feedback and more motivated employees.
Telenet started the first tests of the agile principles back in February, and these showed that working in autonomous teams does indeed lead to higher employee engagement. The company intends to have one-third of its employees performing their duties in this new way by the spring of 2020: working in smaller, autonomous teams with more decision-making powers. The modification will apply primarily to the way in which projects are implemented: the content of the tasks will be largely retained. Telenet is currently investing heavily in the necessary additional training, coaching and communication, so that employees can quickly adapt to this new way of working.
In this transformation to an agile structure, open and transparent discussions will be held throughout the organization about how this new way of working is consistent with the vision and ambitions of the people involved. After various discussions, Claudia Poels (Senior Vice-President Human Resources) and Luc Machtelinckx (Executive Vice-President & General Counsel) indicated shortly after the summer that they did not see their further ambitions reflected in this new way of working. It was therefore decided in mutual consultation that they would no longer perform their current roles within the new organization. They will, however, continue to lead their departments until the spring of 2020. Their duties will then be taken over by Ann Caluwaerts (Chief Corporate Affairs), who will combine this with her other responsibilities for communication, "brand" and regulation.
John Porter, CEO Telenet: "To be able to continually adapt to rapidly changing consumer behavior, we must keep our organization agile and flexible. We believe that the agile way of working fits in with the Telenet culture, and we are currently investing heavily in the necessary framework, coaching and communication for all employees. Change is never easy, of course, and it is not excluded that certain employees decide that the change is not fully in line with their ambitions. I have every respect for that. I am therefore sorry that, in this transformation to a new way of working, we are confronted with this decision of two seasoned professionals, Luc and Claudia. I want to express my sincere thanks to them for their commitment to making Telenet the strong and sustainable company it is today. Luc Machtelinckx has made a fundamental contribution to the growth of Telenet over more than 20 years, and was involved, among other things, in the acquisition of our current cable networks, the flotation of the company on the stock exchange, the start of digital television, and various acquisitions, including Canal +, Codenet, BASE, De Vijver Media, SFR, and Nextel. Luc is valued within Telenet for his integrity as well as his sharp and strategic insight, both on a legal and business level. Over the past twelve years, Claudia Poels has been the driving force behind the realization of an integrated corporate culture and the associated values, among other things through the above-mentioned acquisitions and transformations. Employee engagement has become a prominent topic, and Telenet is well-known as an attractive employer, with high scores for employee engagement. Claudia is known for her appreciation of every employee, and for focusing on how everyone, in his/her own way, can make a difference in the bigger picture. I wish them both every success for the future.
Telenet spokesperson (only for journalists)