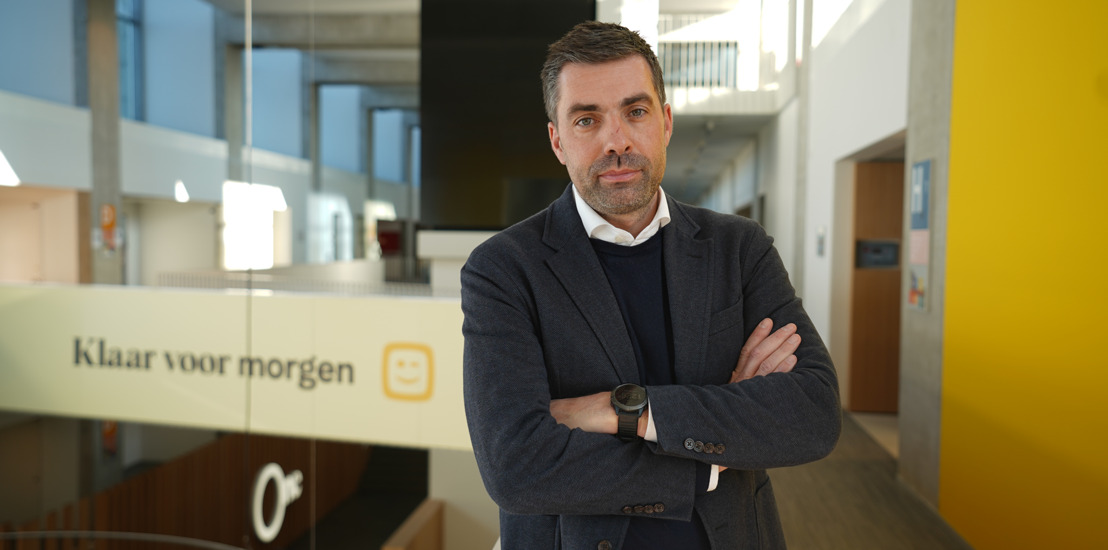 Tom Discart new Vice President Sales at Telenet Business
Mechelen, January 17, 2022. Tom Discart joined today Telenet Business as the new Vice President Sales. Telenet Business focuses on ICT media and telecom services for small, medium-sized and large companies in Flanders, Brussels and Wallonia. He will be responsible for all sales departments of Telenet Business as of now. Tom Discart succeeds Geert Degezelle, who was appointed Executive Vice President Telenet Business on September 1, 2021 (see Press release dated August 25, 2021).
Tom Discart (42) spent most of his career at Proximus. In total, he worked there for 16 years. He held various positions and roles in sales, ICT outsourcing and innovation. The last 15 months he was closely involved with the development and implementation of Banx and Beats, two new initiatives resulting from a structural partnership between Proximus and Belfius.
He personally attaches great importance to lifelong learning. For years he has been fascinated by everything to do with growth, digitalization and technology. He recently successfully completed an Executive MBA at the Vlerick Business School, where he also had the opportunity to study at the University of San Francisco School of Management and at Fudan University in Shanghai.
Geert Degezelle, Executive Vice President Telenet Business, is happy with the arrival of Tom Discart. "Tom's long career encompasses many sales & management positions, both in departments focusing on consumers and company-centered departments. I've known Tom for many years, and I know that he's very close to his customers. It's precisely this human and personal touch that is also crucial for Telenet business and will therefore be an added value for our company. Tom also has excellent strategic insight into complex deals. He will now be heading a team of 180 employees. We are very pleased that Tom will strengthen Telenet, and I wish him every success."
Tom Discart enjoys skiing, kitesurfing and cycling, preferably in pristine places around the world.